B I O G R A P H Y
1968-72
Graphic designer/illustrator for Macmillan Books, Granada Publishing and Nicholas Thirkell Assoc.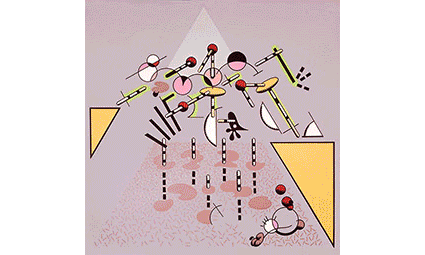 1973-75:
Working from NTA Studios in Covent Garden, London.
One-man exhibition of paintings at Galerie Differences, Paris.
Joint exhibitions at ICA, Neal Street Gallery London
and the Pompidou Centre, Paris.
1976-84:
Painting and film-making at Archer Street Works, Soho.
Exhibited videos at the ICA, London. Olympus Gallery, Soho, London. 'A rebours' at Notre Dame Hall,
Soho, London. the Fridge, Brixton, London. Chenil Gallery, Chelsea, London. Gallery Saw, Ottowa
and the Pompidou Centre, Paris.
1985-1998:
Created Blink as a multi- media enterprise involving design,
animation, film, video, Television Graphics and TV commercials production.
Created and directed TV Channel and programme Idents, and TV & Cinema
Commercials in UK and Europe.

1998 - 2002:
Blink created sister production company, Stink, with Stillking films in Prague.
Directed commercials with Blink & Stink for television and cinema in the UK,
Czech Republic, Germany, Italy, France, Belgium, Austria and Russia.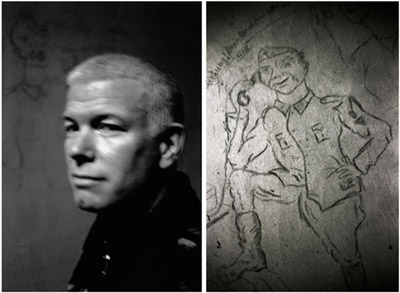 2002-2007:
Sold Blink and my share of Stink.
Continued as a director through Stink and other production companies.
Began using photography, scanning and digital imaging on creative waste
management project.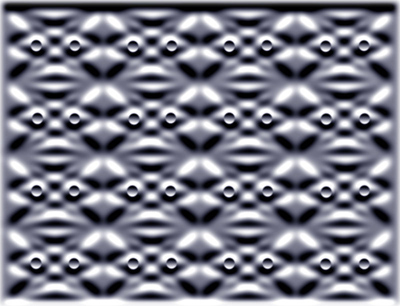 2008-2011:
Produced the Logic Index, a suite of 16 editioned prints with accompanying texts.
Logic related sculptural objects/pieces.