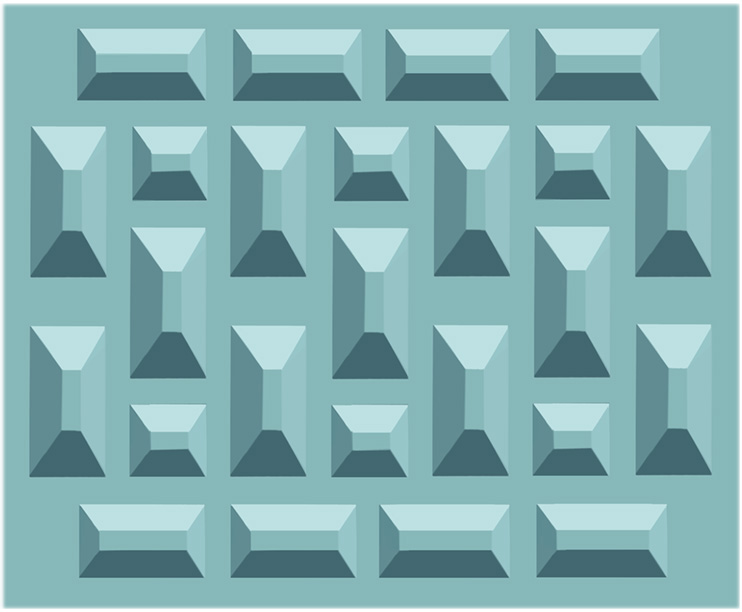 B A C K
N E X T
the DOOR
With regard to the physical speed limitations of the human nervous system, a thought, produced in London at 8pm would pass through
Paris at 10pm and arrive in Zurich at 2am the next day. These times are approximate and vary slightly for different individuals.
But, here and now, confronted by a door wider than it was high, I hoped that it would be faster.